School News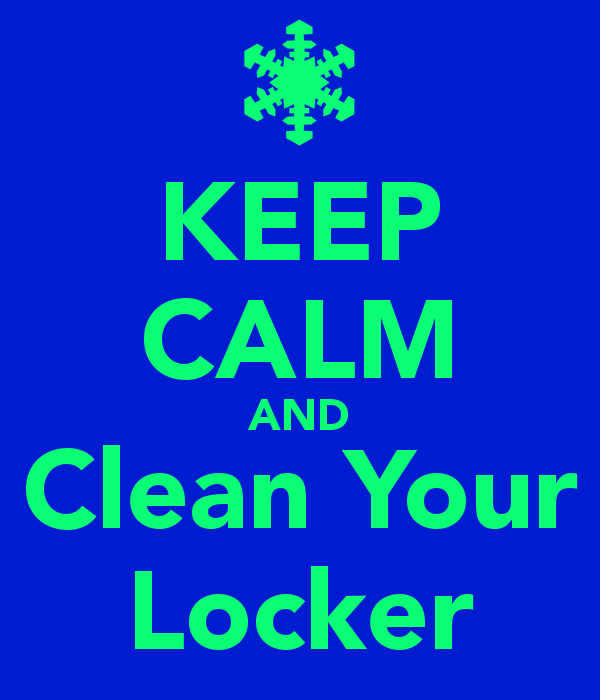 A Reminder to all St. Elizabeth Students – lockers should be cleaned out and all locks should be removed before the summer.  Any locks that remain on lockers after Monday, June 25 will be cut; the contents will be thrown in the garbage.
If you want to avoid paying for another school lock next year – please clean out your lockers and take ... Continue reading "REMINDER"
Board News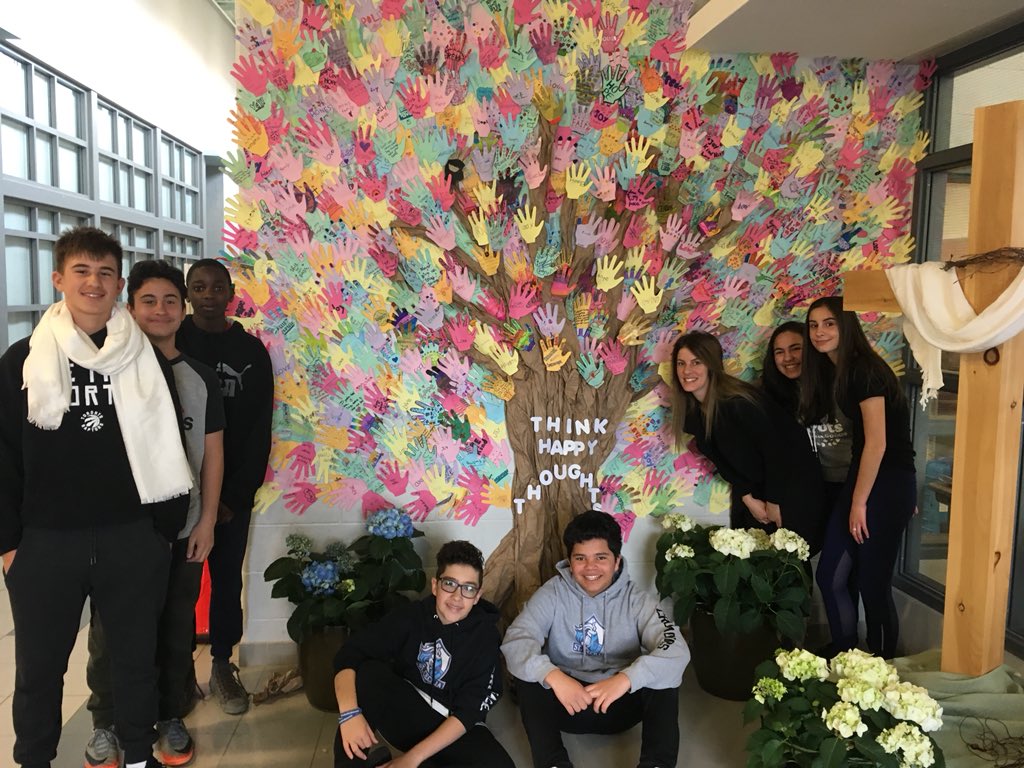 Nature does wonders for our overall well-being.  Embrace the outdoors for a positive boost.