School News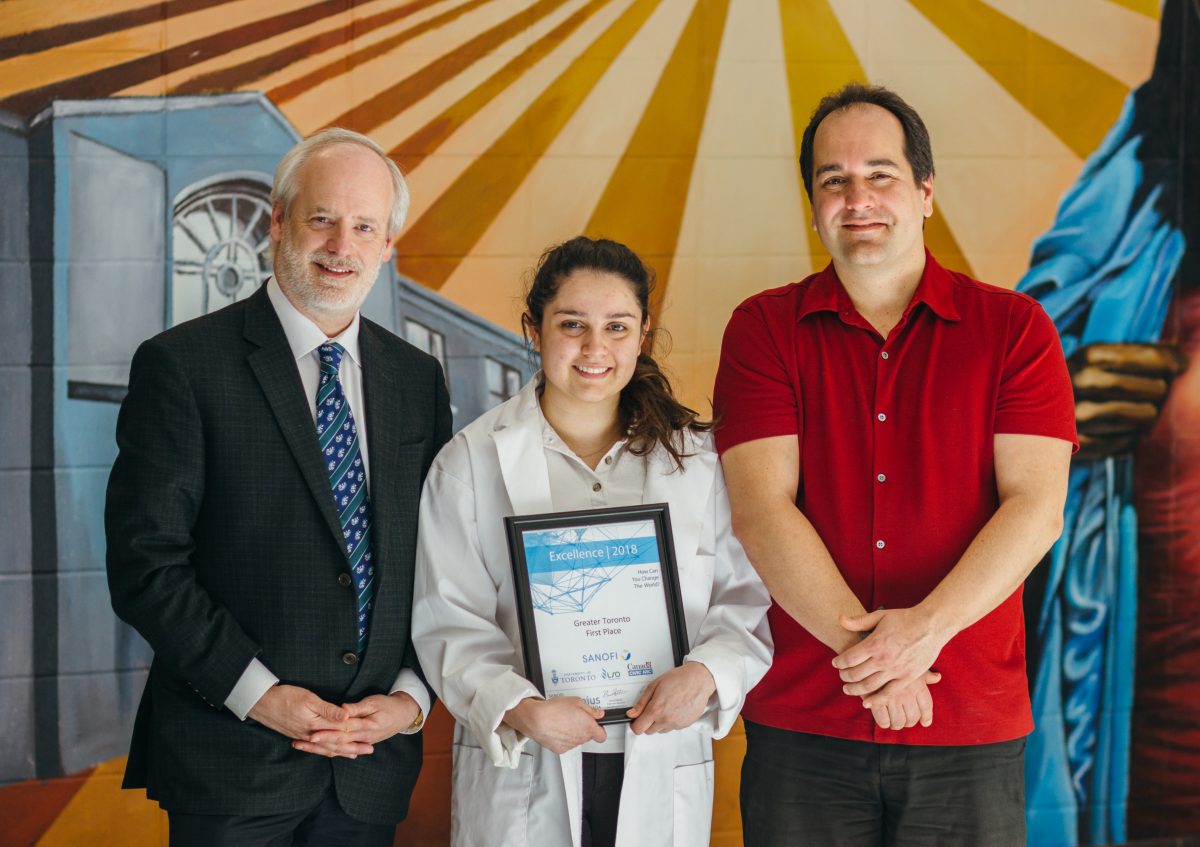 CONGRATULATIONS go out to Daphne on her impressive GTA Regional FIRST PLACE win at the biogenius CA Competition. Daphne worked with York University Engineering looking to determine the effectiveness of Neuro Protective Drugs in Parkinson's disease. Also, a shout out to Mr. Sax for his guidance.
Board News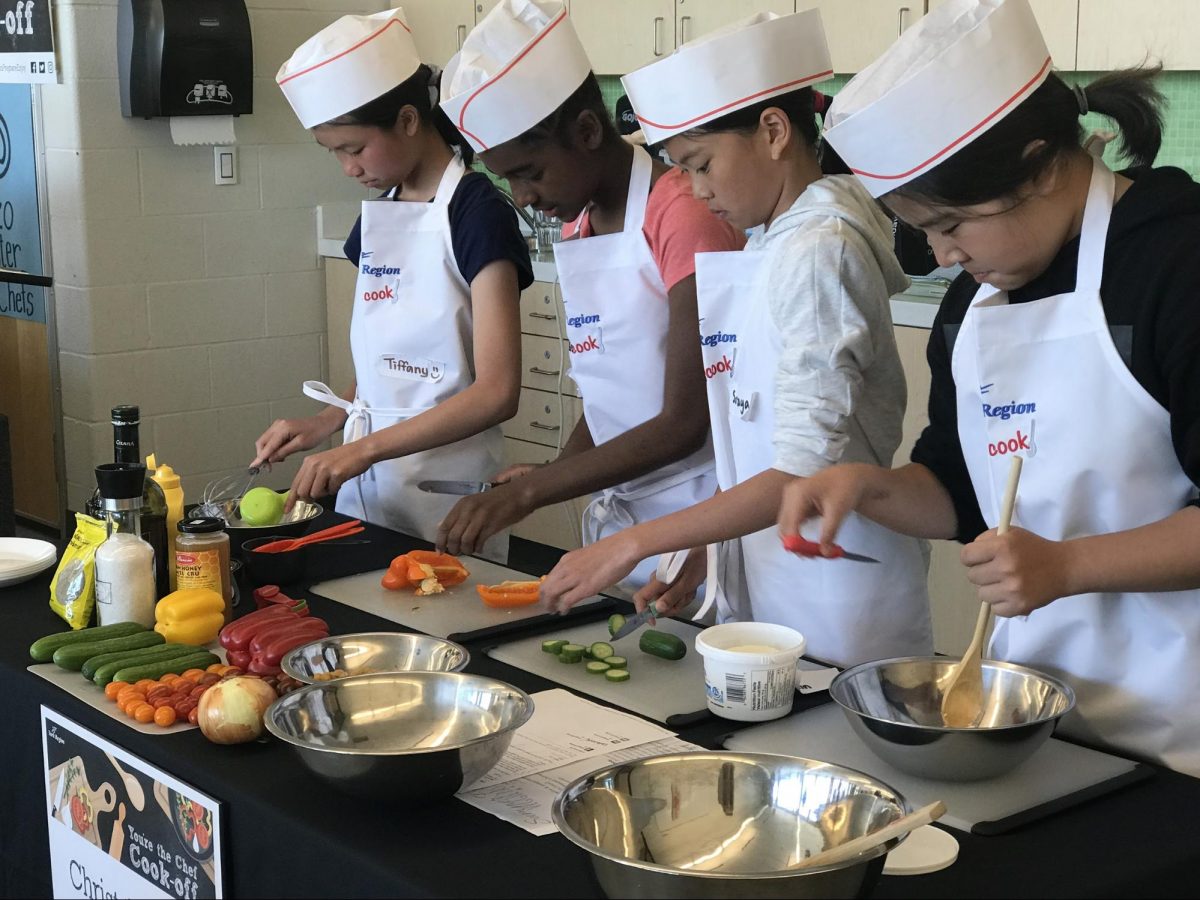 Healthy eating habits contribute to academic success and well-being.  Visit York Region Public Health to find out more about nutrition and healthy eating.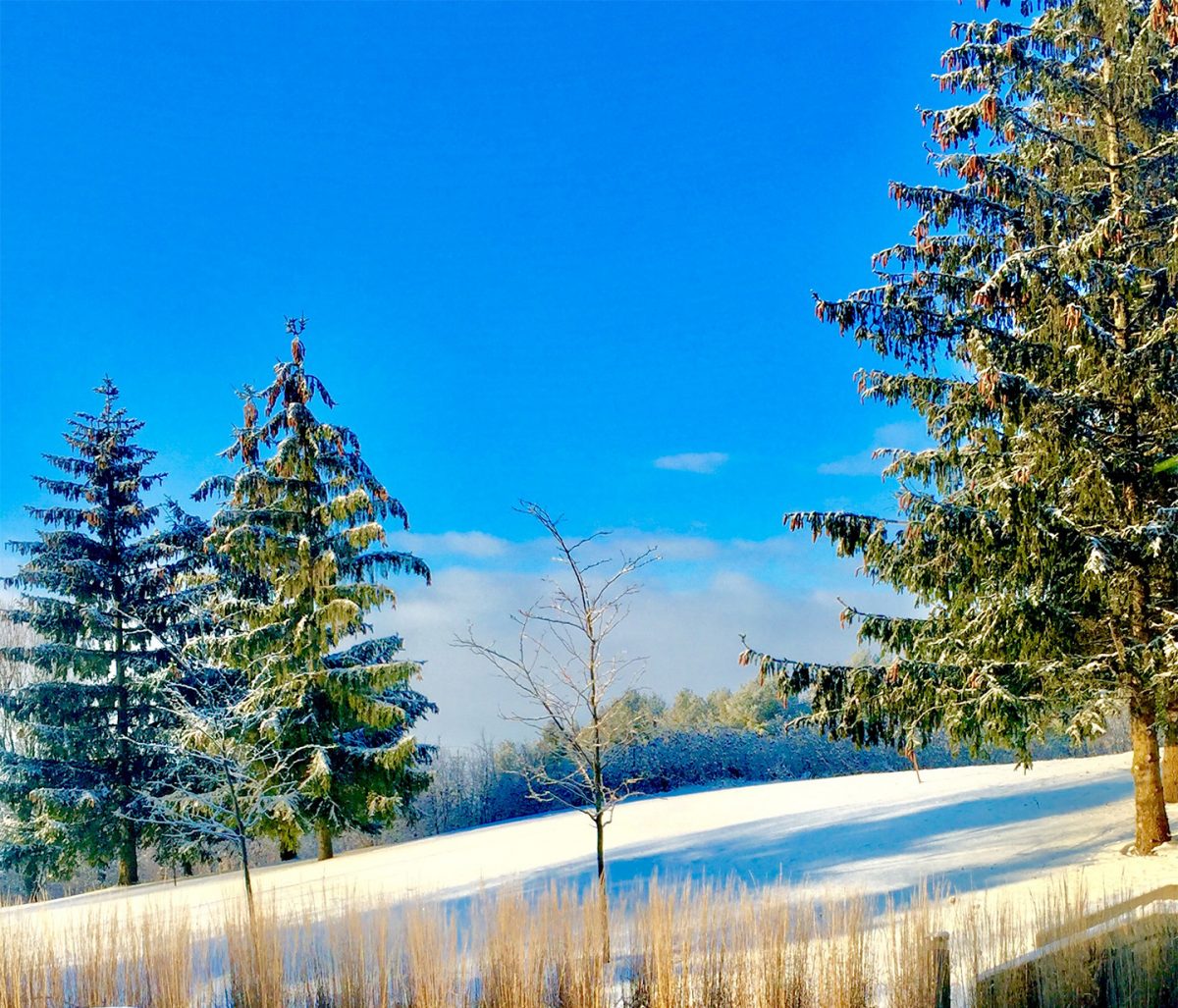 Benefits of Active Winter Play
Time in nature can help reduce mental fatigue and improve concentration
You'll drink more water
Boost happiness and decrease stress
Boost of Vitamin D
Strengthens our heart muscle and other muscles too!
Social emotional connections
Curriculum connections
Sometimes you look out the ... Continue reading "Embrace the Outdoors in the Winter"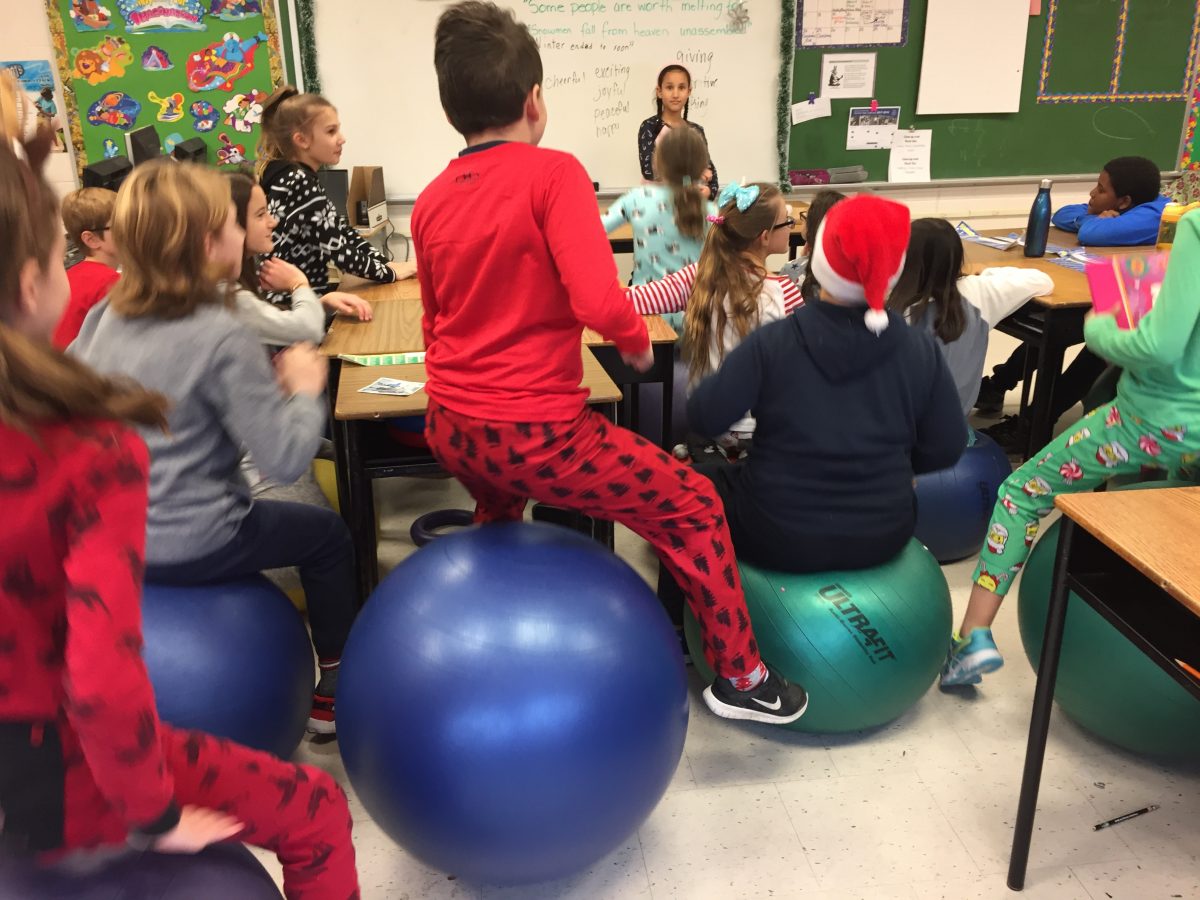 Think of all of the health benefits when we resolve to move more in our day.  Our spirit is lifted, blood circulation improves, energy levels increase, academic achievement improves, we have fewer cravings, and benefit from better quality of sleep.  ParticipACTION offers some fantastic suggestions to help keep those healthy new year's resolutions.