School News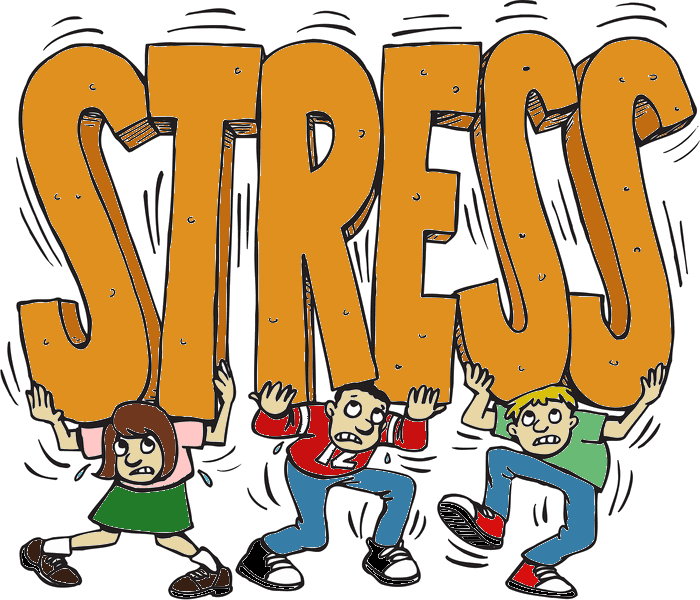 To Parent(s)/Guardian(s):
The St. Elizabeth Catholic School Council will be hosting a Teenage Stress Presentation on Wednesday, January 17, 2018 from 6:30 pm to 8:00 pm in the school library.  Dr. Andrew Wong, Psychologist who works with the York Catholic District School Board will be presenting.
Board News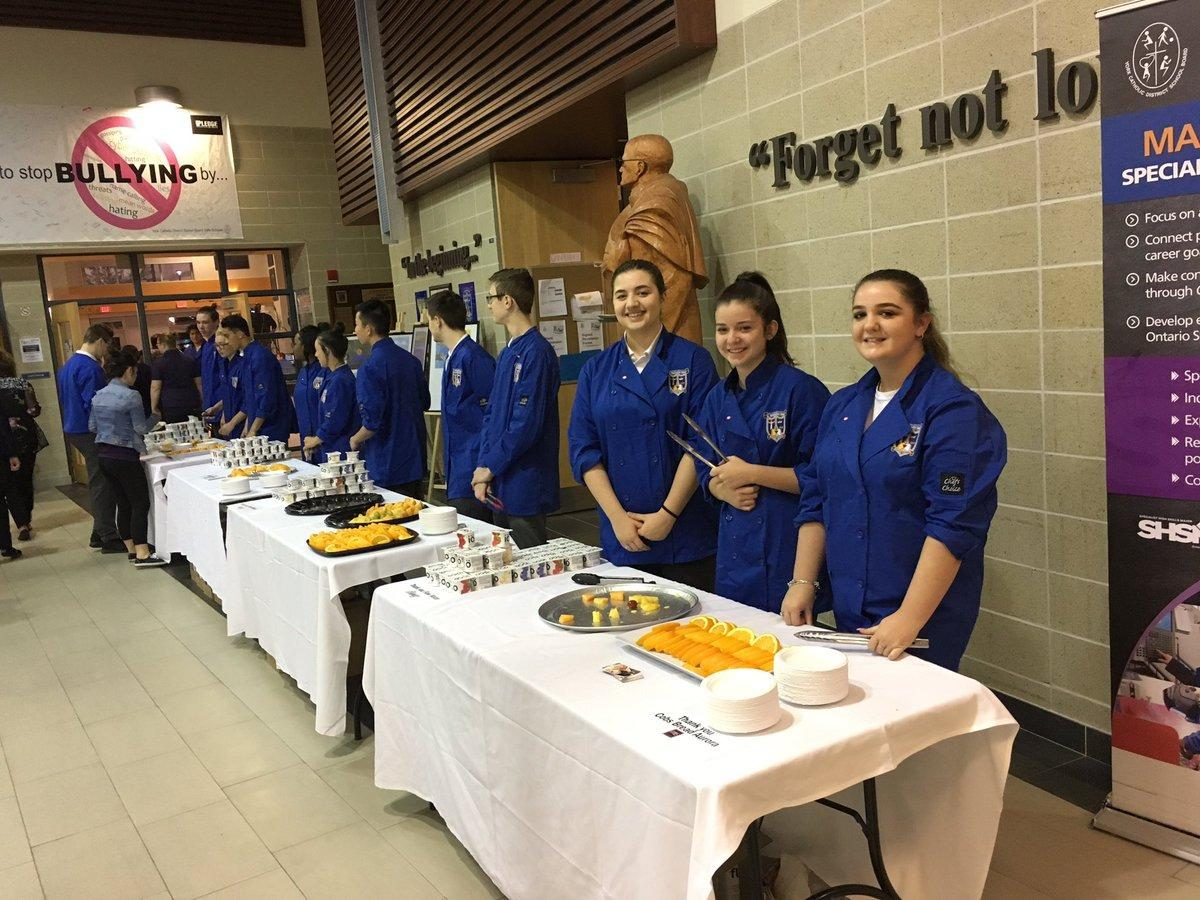 Healthy eating and nutrition is connected with mental health and well-being and promotes academic success. The York Catholic District School Board supports the Ministry of Education's Food and Beverage Policy and promotes healthy school nutrition environments.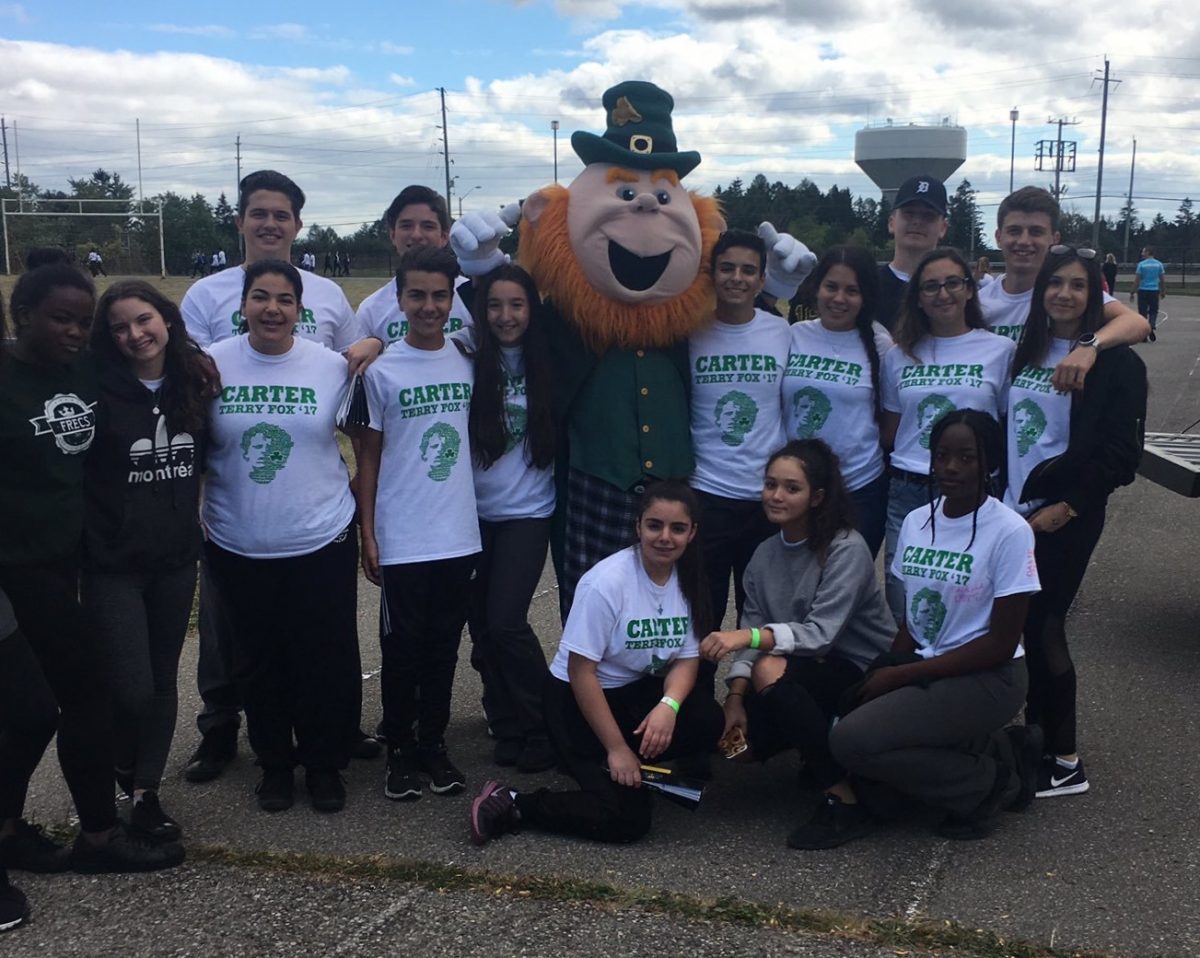 Daily Physical Activity (DPA) enhances student well-being and academic success. It is the policy of the York Catholic District School Board to promote and sustain a Healthy School environment to encourage an active healthy lifestyle. #DPAEveryday.