School News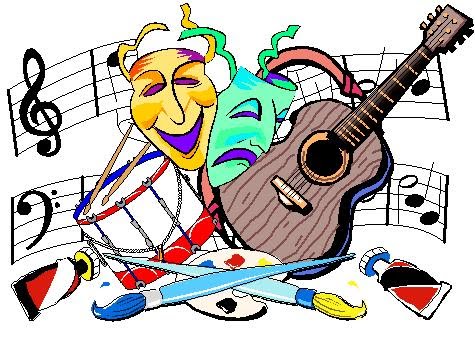 The Regional Arts Program at St. Elizabeth Catholic High School offers an integrated approach to learning through the Arts in a Christ-centred learning environment. Students from across York region audition for spots in one of six areas:  Dance, Drama, Instrumental Music, Vocal Music, Visual Arts or Digital Media Arts. All students throughout York region are eligible to apply to our Regional Arts Program, even if ... Continue reading "RAP APPLICATIONS DUE ON DECEMBER 1, 2017"
Board News
October is Learning Disabilities Awareness Month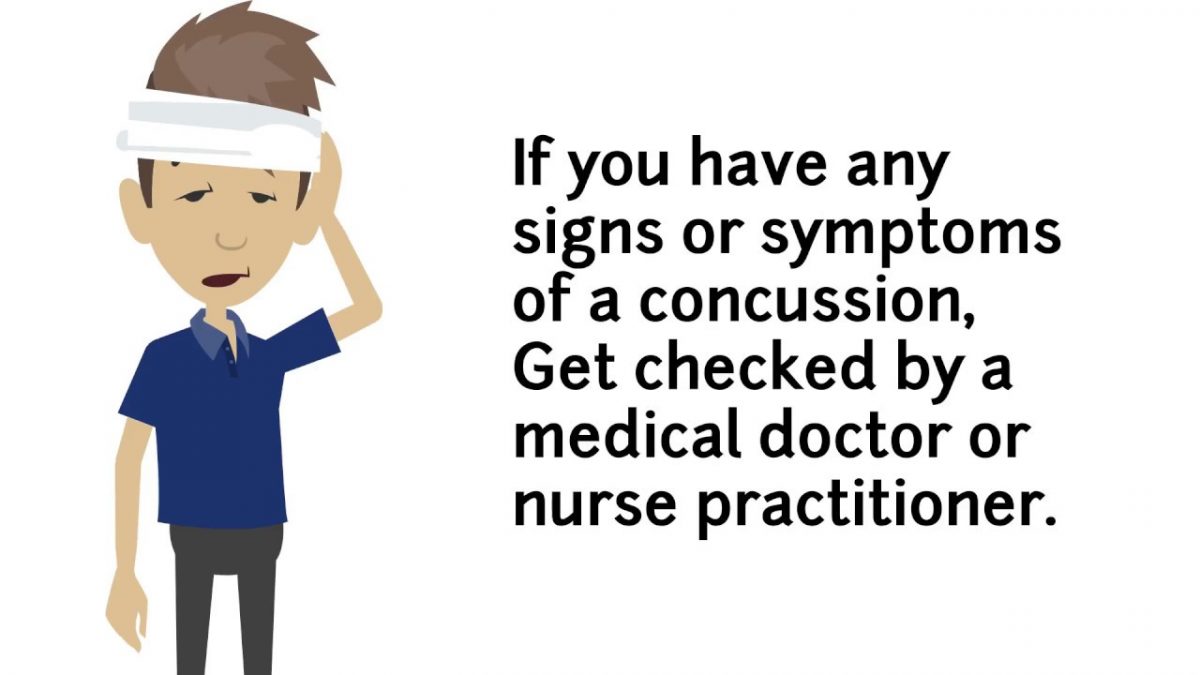 Concussions: What are they and what to do?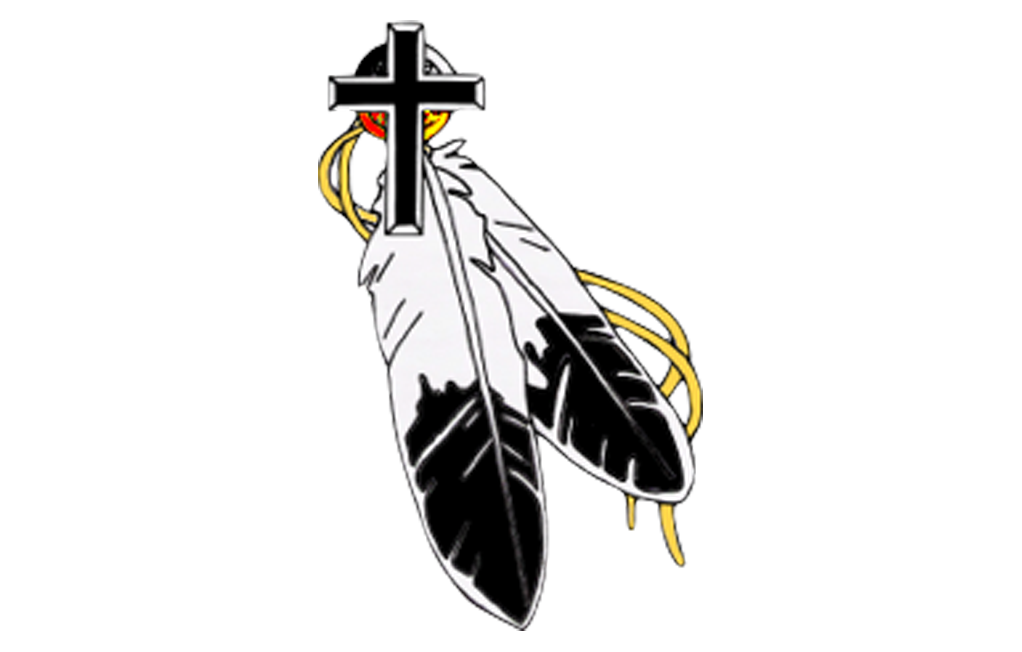 School Boards across Ontario are demonstrating their commitment to Truth and Reconciliation by providing Land Acknowledgements that honour Indigenous Peoples and traditional lands. At the York Catholic District School Board (YCDSB), we echo the Canadian Conference of Catholic Bishops (CCCB) and the Assembly of Catholic Bishops of Ontario (ACBO) in their response to the Calls to Action through the Truth and Reconciliation Commission.
... Continue reading "York Catholic District School Board Land Acknowledgment"